XN Home slider 3-2020 Original Crossover music by Dutch violinist / composer Xander Nichting
Want to help me with my new release?
If you "pre-save" my newest single, which will be released on october 7th, you are helping me getting a better ranking in Spotify.
It is totally free and has no strings attached.
You will get notified on the day of the release, that's it.
Thanks so much for your support! Enjoy!
Videos
Live played versions, some not (yet) on an album.
Music
Meditational Crossover.
Some reactions: "Relaxing" "Virtuose" "Soothing" "Inspirational"…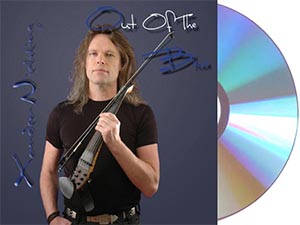 Out Of The Blue
-Album-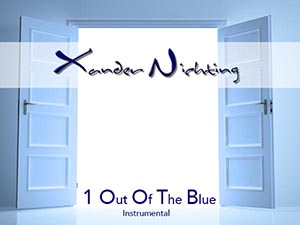 Out Of The Blue
Instrumental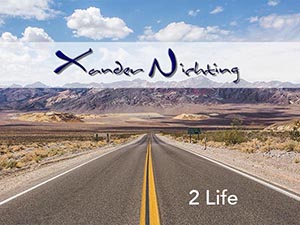 Life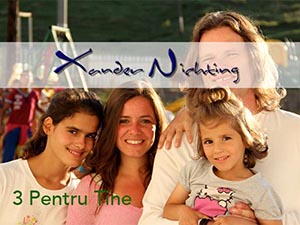 Pentru Tine
Highlands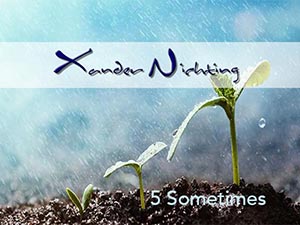 Sometimes
What's New?
Take a peek behind the scenes of a hard working violinist. (What a great job I am allowed to do!).
Groovin'
This will be one of the songs on the second album.
This was also written in my study period and would be the first song ever played on an electric violin at a final exam on a Dutch conservatory.
I am quite proud to have pionered as a pop/jazz violinist on a conservatory, many have followed this direction afterwards.
Let me know what you think, I am always curious for your opinion.
Meditation, music for the soul
Meditation is a very special song to me.
I wrote this for a yoga/meditation teacher to use in class.
The Jensen violin sound is so perfect for this style of music, it blends well with the pad-layers in the track.
I would have placed it on the first album, but I didn't feel it was finished yet.
This was a typical song that would cross my grid from time to time, tweaking and adding, I am totally happy and proud to say it is finally finished and good to go on the 2nd album.
Recording "Seven" for the 2nd album!
I am so exited that the 2nd album is finally on the way.
This is a fragment of "Seven", which I wrote during my conservatory studies.
"Seven" is quite a "Rocky" feel with Romanian Folklore influences.
The 7/16th time signature is from a typical Romanian style.
Have a listen to the track on the left (or above on mobiles).
I hope you like it, can't wait to record the (final) violin on it.
Special feature: André Orsel E-Guitar; Ilse Vromans Flute. (Not yet on this recording).
Shop
Original violin-themed T-shirts, Hoodies, Caps, Mugs…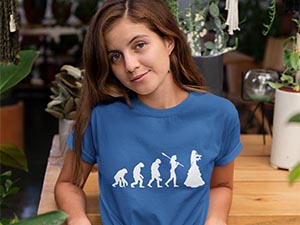 Woman Shirts Evolution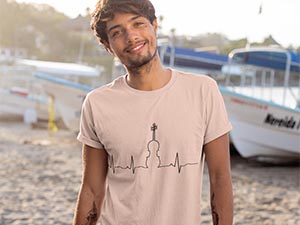 Men Shirts Heartbeat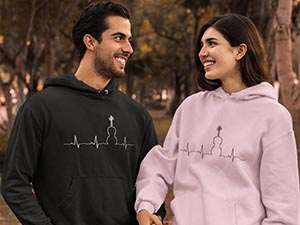 Hoodies Heartbeat
Kids Shirts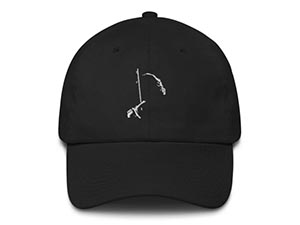 Caps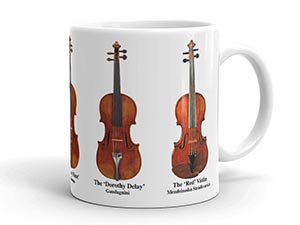 Mug Famous Violins
Bio
Who is this all about?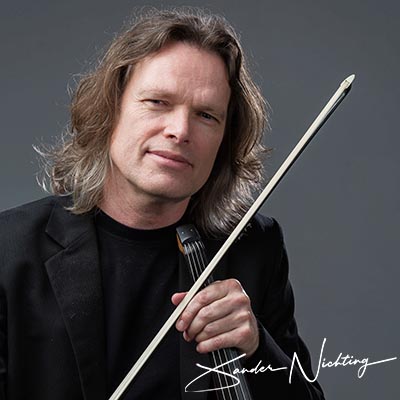 Xander Nichting is music embodied, he is a solo artist, music director, composer, arranger and violinist.
Xander performs on a specially designed electric violin to produce a most distinctive and memorable sound.
He composes his own music and writes and produces extensively for other artists.
Xander was the first to graduate from the Conservatory in the Netherlands with his six-string electric violin, and has continued to perfect his musical abilities every day.
Xander pre-released his first solo album "Out Of The Blue" in april 2009.
At this moment Xander is working on a new album, which will be released in December 2023.