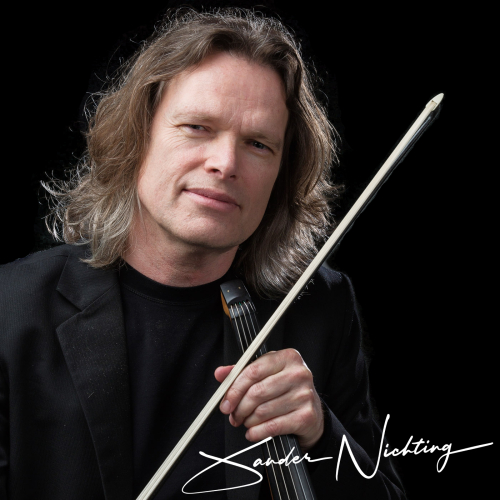 Who am I?
Xander Nichting is music embodied, he is a solo artist, music director, composer, arranger and violinist.
Xander performs on a specially designed electric violin to produce a most distinctive and memorable sound.
He composes his own music and writes and produces extensively for other artists.
Xander was the first to graduate from the Conservatory in the Netherlands with his six-string electric violin, and has continued to perfect his musical abilities every day.
Xander pre-released his first solo album "Out Of The Blue" in april 2009.
At this moment Xander is working on a new album, which will be released soon.